Welcome to Saint Gilbert



Office Hours: Monday - Friday 8-4
847-223-4731
301 E. Belvidere Road
Grayslake, IL 60014
Upcoming Events
Eucharistic Adoration on Wednesdays
6p-9p Saint Gilbert Chapel
Celebrate Seniors Festival
Sponsored by ElderCARE of Lake County
Sunday, May 7th
2-5p, Parish Center
Mark the Date! Parish Fall Gala
Saturday, October 14th
Cuneo Mansion & Gardens
=======================================
Pre-school through Grade 9
Pre-school through Grade 8
Pray for our Confirmation candidates (and
@CardinalBCupich
) as servant hearts are readied to receive the Holy Spirit this weekend!
What are you doing 3p this Sunday? Visit St. Gilbert Chapel
#DivineMercySunday
Eucharistic Holy Hour. Surely goodness & mercy shall follow!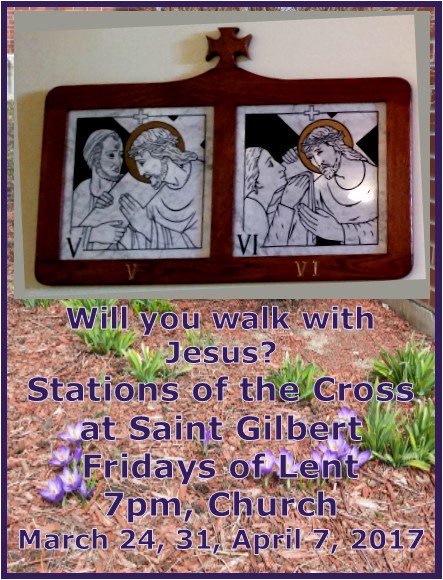 What are you doing this Friday? Fish Fry? Walk with Jesus? Before heading out for spring break you are invited...
pic.twitter.com/GRL1J1JGLo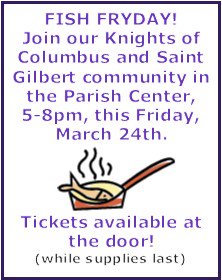 Join us for this Monday's mini-series presentation on CHURCH HISTORY - the Medieval Period. 7pm in the Multi-Purpos…
twitter.com/i/web/status/8…